LABTECNO – LABORATORY TESTS
LabTecno is a specialised laboratory of TecnoVeritas that was established to answer a huge gap in the market – the fuel and oils analysis.
The laboratory offers a good range of typical routine tests for fuel and oil analysis. This will allow the customer to know the product he uses more reliably. Better knowledge will make it possible to guarantee greater equipment longevity and savings in terms of maintenance.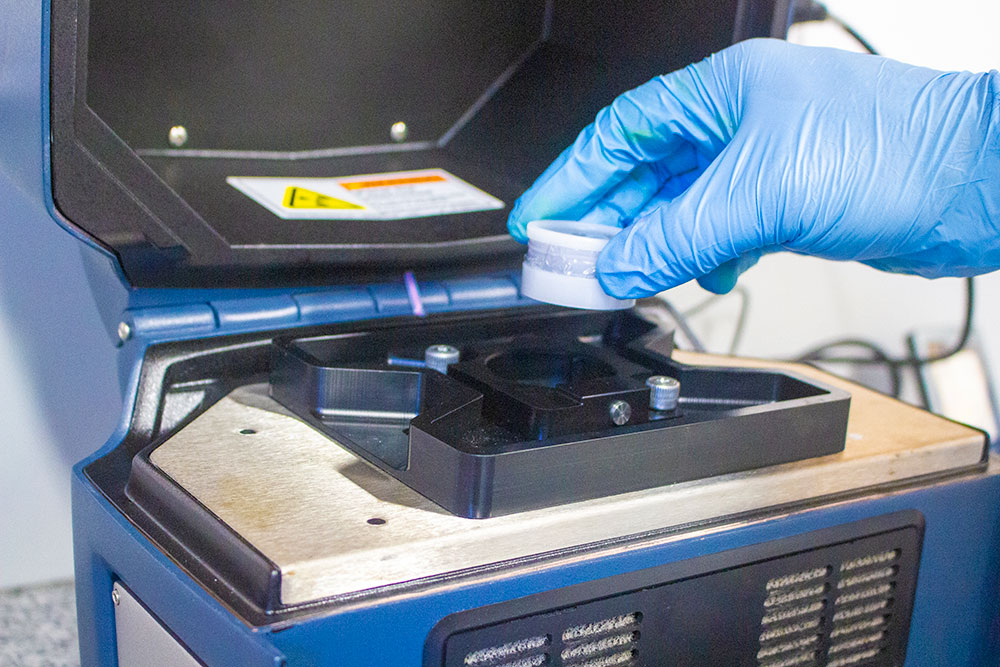 Petroleum products can have high levels of harmful components such as sulphur, vanadium, silicon and other metals that can be disastrous for engines, causing corrosion in these types of equipment and their parts.
Analysing the fuel/oils properties allows:
Clarify the compliance of the product;

Increase the equipment's useful life;

Reduce maintenance costs;

Know correctly the product you use in your equipment.
To know more about the "Importance of analysing Fuel and Oils": Read the Article
WHICH TESTS DO WE PREFORM?
The laboratory provides a wide variety of typical routine fuel analysis tests, which can be classified into:
Field Tests – Through an equipped vehicle, it is possible to carry out some tests at the customer's installations or by the customer to be designated.

Laboratory Tests – The laboratory is properly equipped with the necessary means to carry out the fuel and oil characterization tests.
1-Heavy Fuel Oil            2-Gas Oil            3-Marine Gas Oil            4 -Marine Diesel Oil
*The field tests need to be arranged with the client. Due to the pandemic we are only performing in Portugal.

SAMPLE(S) SHIPMENT
The analysis service is performed by sending the samples to the laboratory facilities. If the customer wishes, LabTecno can also provide a sample collection kit *.
SAMPLING ANALYSIS
Upon receipt of the sample sent by the customer, LabTecno professionals will proceed with the analysis required by the customer.
REPORT DELIVERY
No final de cada serviço de análises, será entregue ao cliente um relatório com os resultados das análises realizadas.
* The sample collection kit for diesel and petrol/gasoline consists of a container for storing the sample, a hand pump to aid in sampling and a leaflet instruction. Alternatively, LabTecno can also simply supply the sample storage container.
The Laboratory can carry out an evaluation and declaration of conformity on the results of the accredited tests contracted. In order for this to happen the client must, when adjudicating/ordering, express it in writing, clearly and explicitly.
The deadlines for performing the services depend on the type and volume of work at the laboratory. To avoid inconveniences and non-compliance with deadlines, it is always recommended to carry out the planning of activities, to be discussed with the client.
Av. Dr. Francisco Sá Carneiro, NEM – Pav. 36-A, 2640-486 Mafra, Portugal
+351 261 819 819