3D Prototyping
TecnoVeritas now offers a new service: 3D Prototyping.
In recent years, the world has witnessed a strong development of 3D prototyping technologies. TecnoVeritas, following its line of technological innovation, has recently invested in 3D printing technology, developing in-house prototypes and final products for the most different projects. This investment is intended to face Asian competition in view of the traditional costs of producing components/prototypes with conventional technologies, namely small series CNC machining.
This acquisition has proved to be an excellent investment that allows for greater and faster prototyping and production of parts in smaller series. The company is able to make components at a fraction of the price and time offered by traditional machining methods.
The materials available at TecnoVeritas for 3D printing allow the creation of components with very different physical characteristics. Some of them are:
composite materials, such as carbon fibre, and others;
polymers;
metals.
These materials can have properties such as temperature resistance, impact resistance, and chemical and fuel resistance. Water-soluble materials that allow to create objects with more complex shapes are also available. These materials are applicable to the aerospace and naval industries. The possibilities are almost inexhaustible.
At the moment, in addition to its own production, TecnoVeritas also accepts quotation requests for projects from other entities.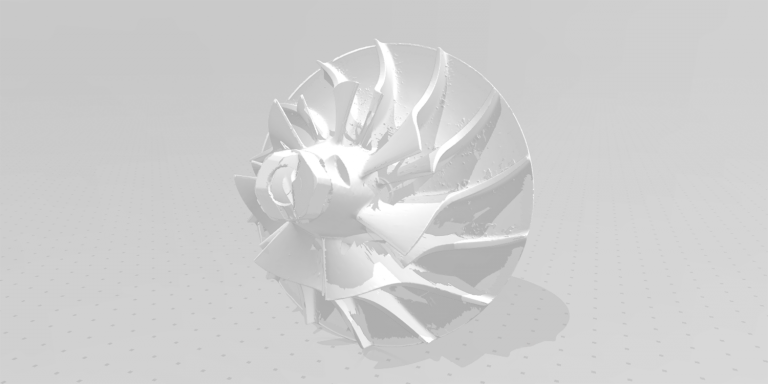 Figure 1 and 2 – On the left, the simulation of 3D model. On the right, the model printed.