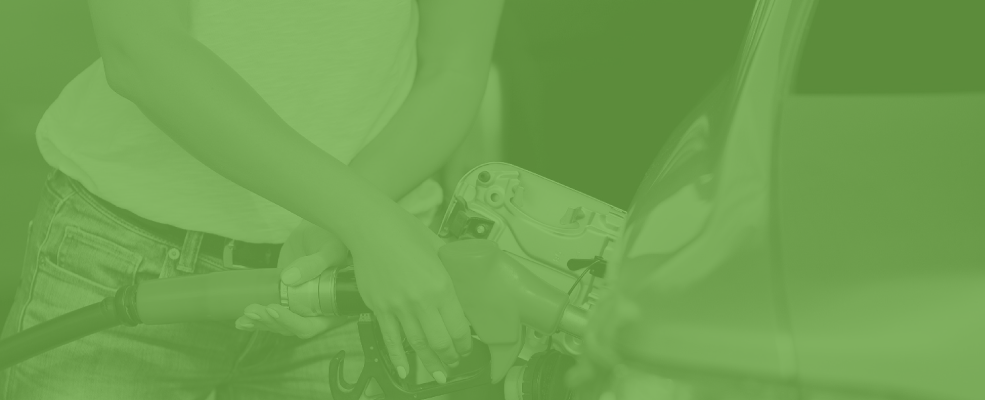 GreenH2ICE
R&D Project to develop a high-efficiency renewable hydrogen production station for fueling vehicles. And a new process for converting internal combustion engines to run on Hydrogen.
UOPV
The UOPV project aims to develop the prototype of an innovative multipurpose Unmanned Surface Vessel (USV) within the scope of maritime security.
25 YEARS DELIVERING INNOVATIVE SOLUTIONS TO MARINE AND POWER INDUSTRIES
Since the beginning, TecnoVeritas is fully dedicated to innovative solutions, first, we started for the marine industry, but rapidly we expanded to shore. Today, our solutions and services are mainly focussed on the environment (emissions reduction and fuel treatment) and on energy management. Take a look at
our story
.
SUBSCRIBE
Subscribe our newsletter and stay informed of all the news  that we have for you.
REQUEST A MEETING
Request a meeting with our team and learn more about our  products and services.
CONTACT US
Ask us your questions and how we can help. We are always available to you.