EU MRV Legislation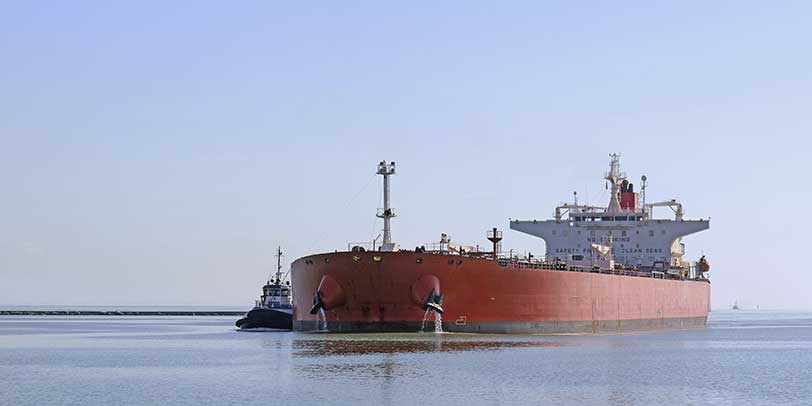 Context & Implementation
Summary
The major objective of the following document is to assist shipowners, companies, verifiers and stakeholders on the implementation of the MRV (Monitoring, Reporting and Verification) regulation.
The legislation (established under Regulation (EU) 2015/757 and amended by Delegated Regulation 2016/2072) will take place since 1st January 2018 and it is applied to big pollutant vessels, namely the ones having 5000 GT (Gross Tonnage) or higher and serving commercial purposes (carrying passengers or cargo), regardless of the flag or country of the shipowner. Ships considered in this category must monitor, report and verify information on CO2 emissions during the maritime transport activities to or from EEA ports.
This document was prepared by Tecnoveritas and does not commit the European Commission. Only the Court of Justice of the European Union is competent to authoritatively interpret the Union law.
Written by Eng. Pedro Alua | 2017 | 12 pages